Client Services
GForce Life Sciences Experts Meet Your Needs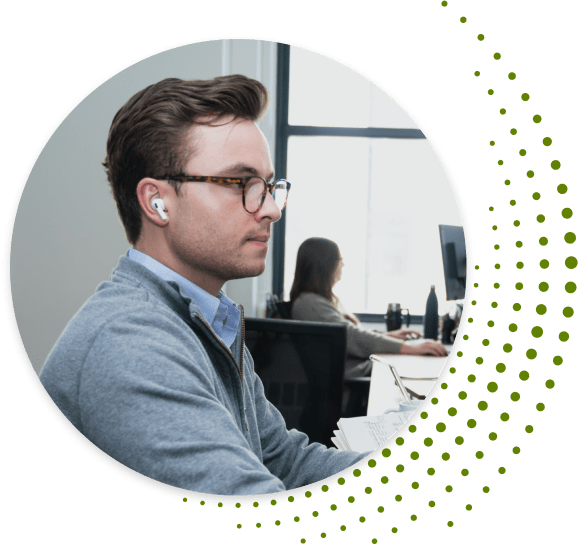 Life Sciences Staffing, Consulting & Executive Search
A one-size-fits-all approach simply doesn't cut it! We match highly targeted professionals to executives in the life sciences industry by customizing solutions around our clients' needs. We accomplish this through the speed of a staffing firm, the subject matter expertise of a consulting firm, and the targeted approach typically associated with an executive search firm. 
GForce Is Your Human Resources Outsourcing Partner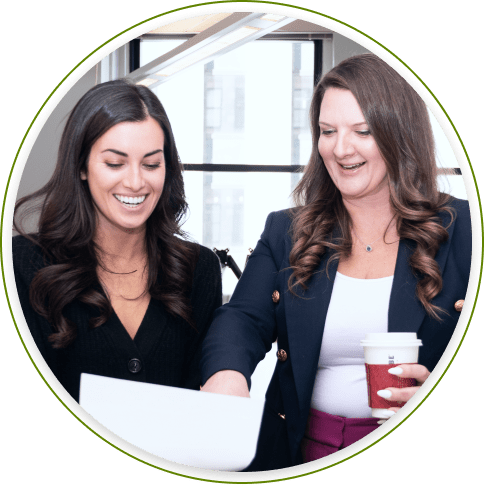 As a niche provider, GForce Life Sciences has a deep understanding of your requirements, and we have the resources, people and processes to help you meet your challenges that require outsourcing of people. Our wide range of capabilities allows us to provide you with the talents of the highly skilled individual consultant or the experienced team that best supports the needs of your company and your customers.
While numerous firms offer recruiting and staffing services to companies in your industry, shouldn't you partner with the consulting firm that works ONLY with life sciences companies? Our services are designed to support life sciences companies experiencing the pain, change and growth that are unique to this industry.
When you choose GForce Life Sciences, you can rest assured that we have your best interests at heart, and the knowledge and expertise to meet your needs — competently, quickly and cost-effectively.
"When GForce delivers, it is quality vs. quantity, but the candidate quality is exceptional."
— GForce Client