Our Team
The Driving Force Behind Our Success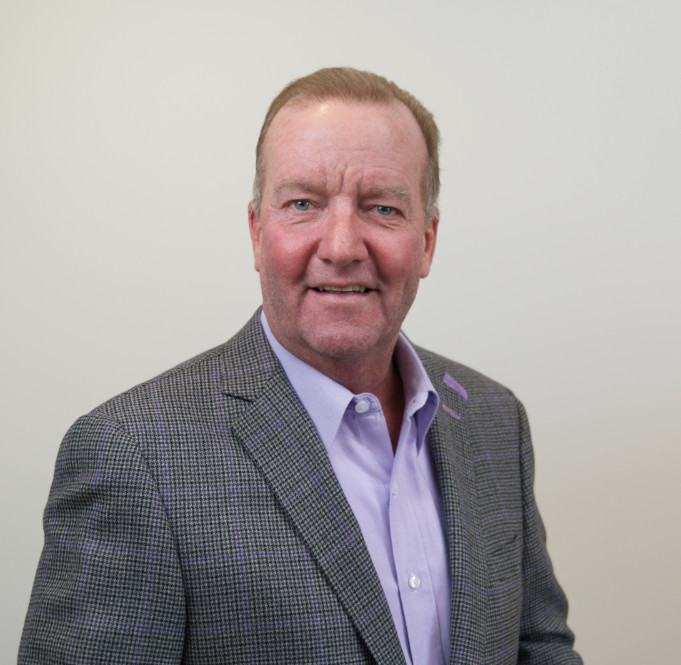 Mark Gallagher
Mark E. Gallagher has spent almost 40 years building companies in a wide variety of life science arenas, including in clinical trials and data management for a variety of pharmaceutical companies, in addition to building a nursing business servicing major medical centers around the country.
To this day, Mark is known nationally for being one of the business pioneers bringing vendor management efficiencies to medical centers and creating millions of dollars in savings throughout the country.
Two of Mark's startup businesses were successfully sold.
Mark has an entrepreneurial passion for building world-class organizations that are powered by exceptional people who bring a commitment to quality to every interaction with GForce's prestigious clients around the world.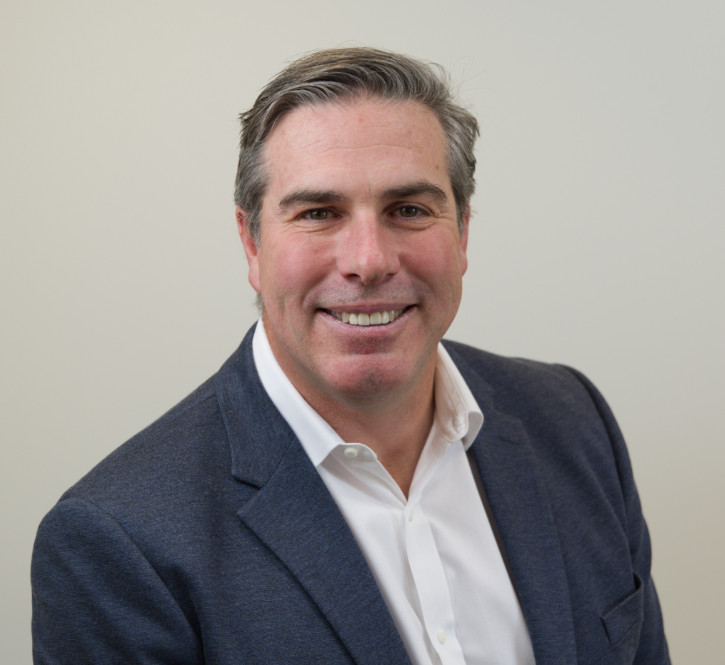 John Webber
The CEO of GForce Life Sciences has 25 years of experience. He is responsible for the strategic direction of the firm as well as all aspects in business development and account management, recruitment, finance, operations and relationship management.
John thrives on building teams and celebrating their growth and success. He is most humbled by the countless "Best Companies to Work For" awards that GForce has received over the years.
Prior to working at GForce Life Sciences, John successfully led a highly regarded life sciences boutique consulting firm based in Chicagoland and was a Managing Director with a strong financial IT staffing company with oversight of the central U.S.
John is married and has three sons. He is a scratch golfer on his second ball and an overzealous graduate of Boston College.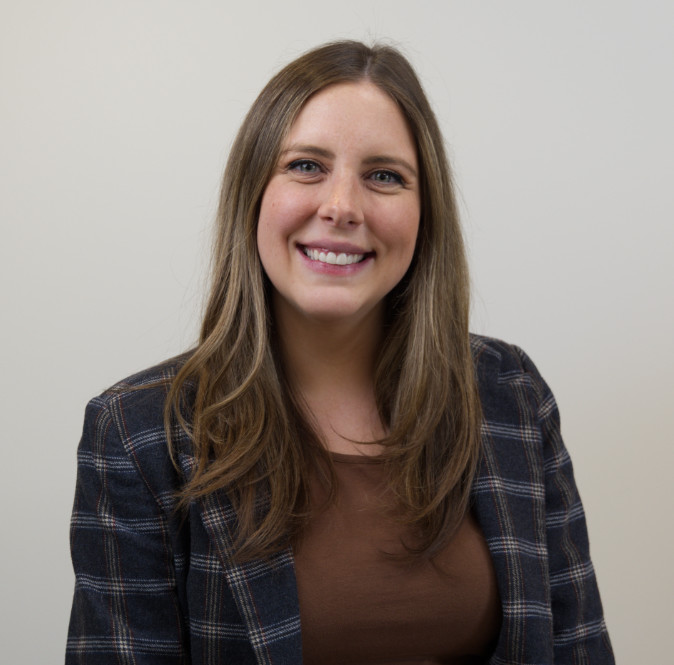 Haley Verdin
Vice President, Recruiting & Operations
Haley is responsible for leading two divisions of recruiters, spearheading internal recruitment initiatives, creating and executing companywide training, and working closely with our sales team to optimize and oversee account delivery.

She joined GForce Life Sciences as a Recruiting and Operations Associate in 2015 and has personally placed hundreds of consultants in the life sciences space throughout her career. She has since worked her way up as a mentor and manager to many, led a successful opening of a new division, and continues to drive GForce's culture with each internal hire.

Haley graduated from Indiana University and has called Chicagoland home ever since. She feels proud to call GForce the only professional home that she has ever known and hopes to continue working at GForce for a long time.