About Us
Who We Are and How We Work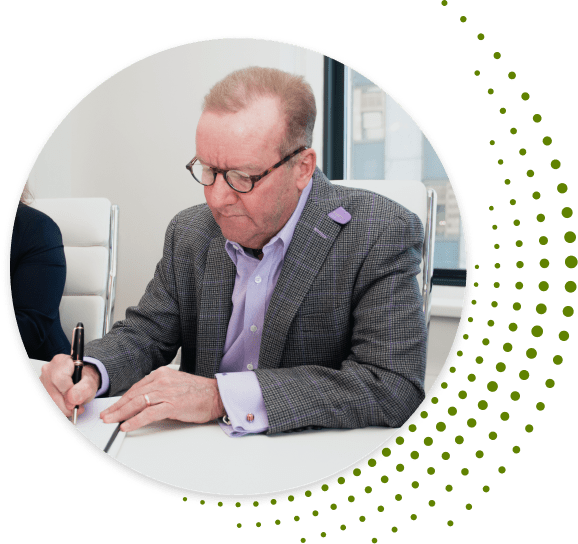 The GForce Life Sciences Story
Mark Gallagher founded GForce in November 2013. Initially, the company focused on a wide range of staffing needs in the Chicagoland market. A few years later, John Webber joined the team and a decision was made to limit our target clientele to life sciences companies nationally. Thus, GForce Life Sciences was born.
The company skyrocketed from there, providing our many biotech, pharma and medical device clients with highly skilled consultants throughout the United States. Internally, the company has grown as well, with the majority of the team residing near GForce's Chicago headquarters. We currently have a contract division and an executive search team, as well as Functional Service Provider (FSP) and global audit capabilities.
Our Mission, Vision and Values
Our mission is to make an impact one person at a time (candidate, client, colleague, charity and clinical). 
Our vision is to provide our clients and consultants incredible quality service without compromise … ever.
Our values help guide our actions every day:
Company Culture: Life at GForce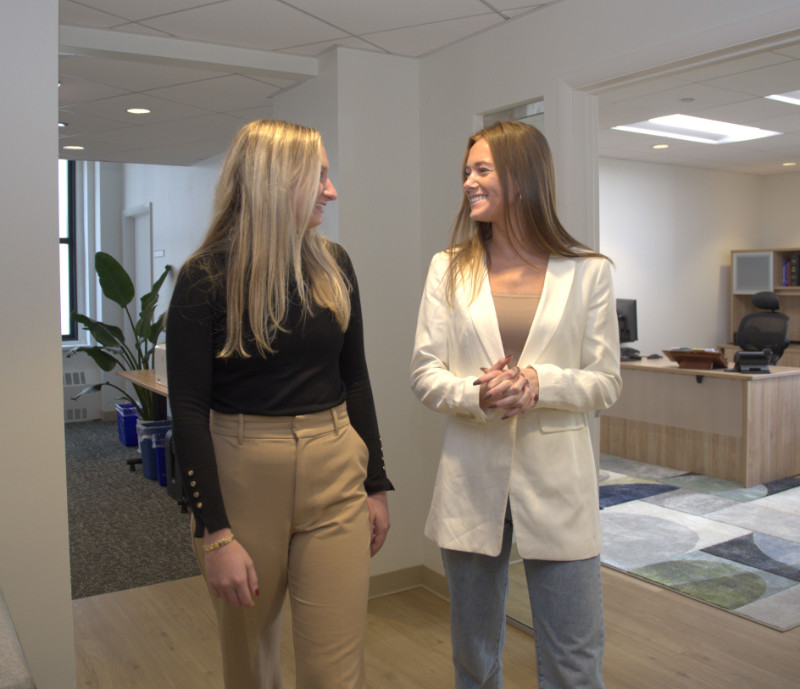 Our culture is at the core of everything we do, and it is what we are most proud of. Our environment allows employees to grow and challenge themselves while celebrating their efforts and achievements. Our values guide us and shape everything we do, from hiring a new team member to making everyday business decisions.
Our leadership team has focused intently on creating a collaborative environment that allows colleagues to depend on and support one another in everything we do. As we've grown over the years, many changes have inevitably occurred, but our unique culture has remained intact and continues to strengthen. 
"GForce is an amazing place to work. I enjoy coming to work every day and it's a truly collaborative company that supports you in everything you do."
"Besides company outings, great perks and a focus on work-life balance, the office and the people you work with really feel like family. GForce is an amazing place to work."
"The leadership team at GForce is … transparent and makes sure everyone's voice is heard when making decisions that impact the organization."
"GForce is such an amazing company that I feel so grateful to work for every day. The team here is truly like a family and we all support each other on a daily basis."
"The best reason to work at GForce is the opportunity to learn and know you have created a strong, successful foundation for your professional career."
"The leadership team is one of the best I have had the opportunity to learn from. Every single employee is valued and ability to collaborate is a MUST to work here."
"Upper management is very kind, approachable and attentive to each individual. The company culture is what makes GForce such a great place to work!"
"Extremely proactive management and leadership. You will always feel heard, and things are resolved/escalated quickly and efficiently. Supportive and inclusive environment."
"Everyone is extremely welcoming and always willing to help you out. They have great resources and training materials for new hires. The people are super nice and hard-working!"
"If you are looking to join an organization that cares about [its] employees and has a great work life balance, this is the place to be."
Check Out Our Most Recent Awards
GForce Life Sciences has been recognized for our growth, our amazing work environment and the exceptionally high levels of service we provide to our staffing clients and job seekers.